WordPress Malware Removal
WordPress hackers infect the websites using unwanted malware and scripts. Protect your websites from malware acts and make your website hack proof.
Removes your websites from the Google blacklist and restores the Google Ad services and helps the websites to come back on track

Amazing Features
Get a one time subscription for a year and enjoy our premium services to protect your websites from foreign viruses.

Google Ads rejected
If the ads of your websites are disapproved by google due to some foreign characters,then we clean your website from malware

Easy to Use
Our services can be easily used to remove the unwanted files from your websites and give it an optimized look.

Fast and Efficient
Gives clear visuals of the malicious files present in your website and helps to make it malware free quickly.

Prevents Redirecting
We remove the encrypted code that directs your users to other spam sites and makes your website free from redirecting

Database Repair
We repair your website database so that your website works properly and fulfill the needs of your visitors.
Get Best WordPress Malware Removal Services
You can easily contact our officials anytime if you face any problem regarding using our WordPress malware removal services.
Steps to follow
Take your one year subscription and mention the problems you face in the website and we will fix your website
After payment, follow our instructions to provide your website informations securely and safely
Your website would be scanned for malware and would be fixed quickly and efficiently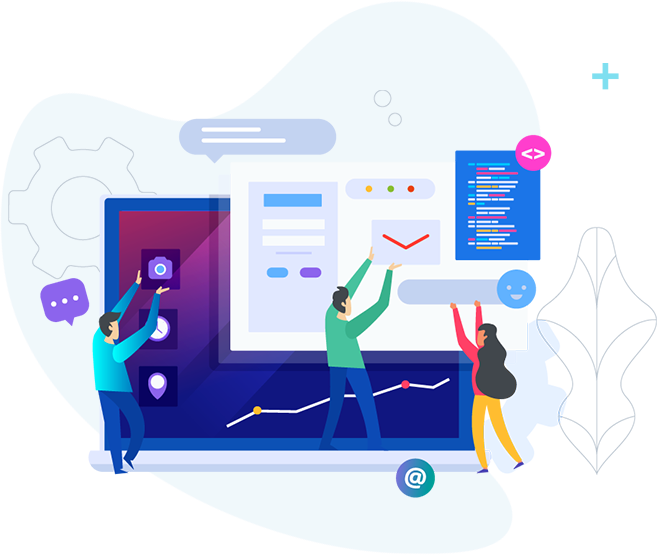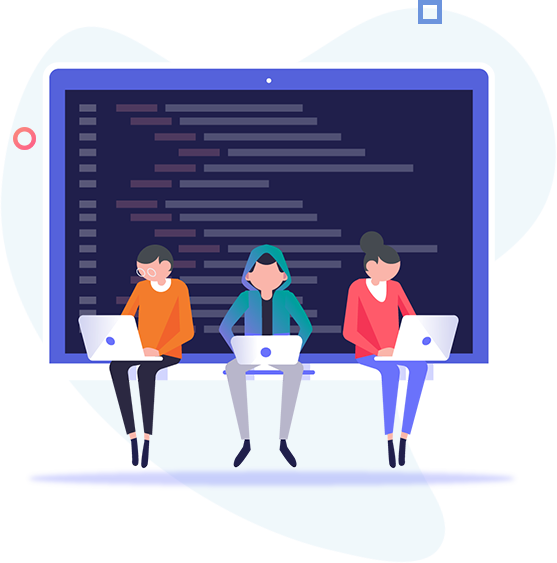 Website Malware Removal Services at your Comfort
Any WordPress hacks can be fixed and websites can be made hack proof by our WordPress malware removal services. Don't take any risk. Fix your website using our services and also protect your website from further Hacking.
Continuous Detection & Monitoring
Protection & 24/7 Support